Rory Dames
Head Coach
Rory Dames will be entering his sixth season at the helm of the Red Stars, after leading them to two league finals and a USASA's National Women's Cup triumph in 2012.
Dames also serves as the Director of Coaching and Player Development for Chicago's Eclipse Select Soccer Club, which consisted of three teams when the Illinois native took over in 1996 and today boasts over 50 male and female teams with more than 750 players ranging from ages 8-19.
Dames has led Eclipse Select to many accomplishments over the past ten years, including being recognized as the top girls soccer club in the nation by Soccer America in 2007 and 2008, as well as by NationalSoccerRanking.com in 2007. Over the years, Dames has lead the club to eight national championships, six national finals, eleven regional championships, 17 UYSA MRL championships and 37 Illinois State Cup championships.
Born and raised in Chicagoland, the Red Stars Head Coach played his high school soccer at St. Viator in Arlington Heights until graduating in 1991. Next, he went on to star for St. Louis University, winning several conference championships and making an appearance in the NCAA Final Four. Dames then joined the Rockford Raptors for one professional season.
After his college career, Dames went on to coach not only Eclipse Select but also his high school alma mater. He would serve as Varsity Girls Head Coach at St. Viator for eight seasons (1997-2005) and guide his teams to seven conference championships and seven regional titles. Dames made five trips to the Elite Eight during his tenure at St. Viator, winning three state championships.
The man in charge of the Red Stars continues his work at the youth level, having turned Eclipse Select into one of the best known and most respected girls clubs in the nation. He also serves as the ID2 National Girls Director. Dames currently resides in Antioch, Illinois.
Bonnie Young
1st Assistant Coach
Bonnie Young returns for her second season as the first assistant to the Red Stars after playing for Chicago during the 2009 WPS season. After an outstanding playing career at Penn State, earning multiple All-Big Ten accolades, Young was drafted with the 14th overall pick in the 2002 W-USL Draft to the New York Power. Young spent several years in the professional ranks, including time with the New Jersey Wildcats where she helped guide the team to a W-League Championship in 2005. After four years with the Wildcats she would play for Sky Blue FC before eventually landing with the Chicago Red Stars.
In addition to her vast playing experience, Young brings over eleven years of collegiate coaching experience to the Red Stars. Young began her coaching career at Rhode Island University as an assistant coach for the 2004-2005 season, followed by five years at Monmouth University (New Jersey). Most recently, Young was the head coach at North Central College (Illinois), where she also served as the Director of the Strength and Conditioning Program. Since relocating to Illinois, Young has been the Senior Girls Director at NSA Premier, a Region II ODP Coach, and is still currently working as a U.S. Soccer Training Center coach.
Young holds a number of coaching qualifications, which includes a NSCAA Premier Diploma, NSCAA Director of Coaching Diploma and a USSF "B" License.
Brian Kibler
2nd Assistant Coach
Brian Kibler joins the Red Stars for his second season and has over over 20 years of experience coaching. Currently the Director of Player Development and Programming for Eclipse Select S.C., Kibler has been a prominent youth coach in Illinois since 1995.  Kibler currently holds a USSF "A" License, NCSAA Advanced National Diploma and USSF "Fitness 1" License.
Jordi King
Goalkeeper Coach
Jordi King will be returning for his second year at the goalkeeper coach for the Chicago Red Stars. A standout goalkeeper at U.C. Riverside, King played professionally overseas for Cardiff City (Europe) and Kispest Honved (Hungary), before returning to play in the MLS for Chivas USA and L.A. Galaxy.
After retiring from professional soccer, King began his coaching career with the UCLA Women's Soccer program. Along with his current responsibility with the Red Stars, King is a scout for the U.S Women's National Team and an assistant coach for the U-17 U.S. Women's National Team, who recently won the CONCACAF World Cup Qualifiers.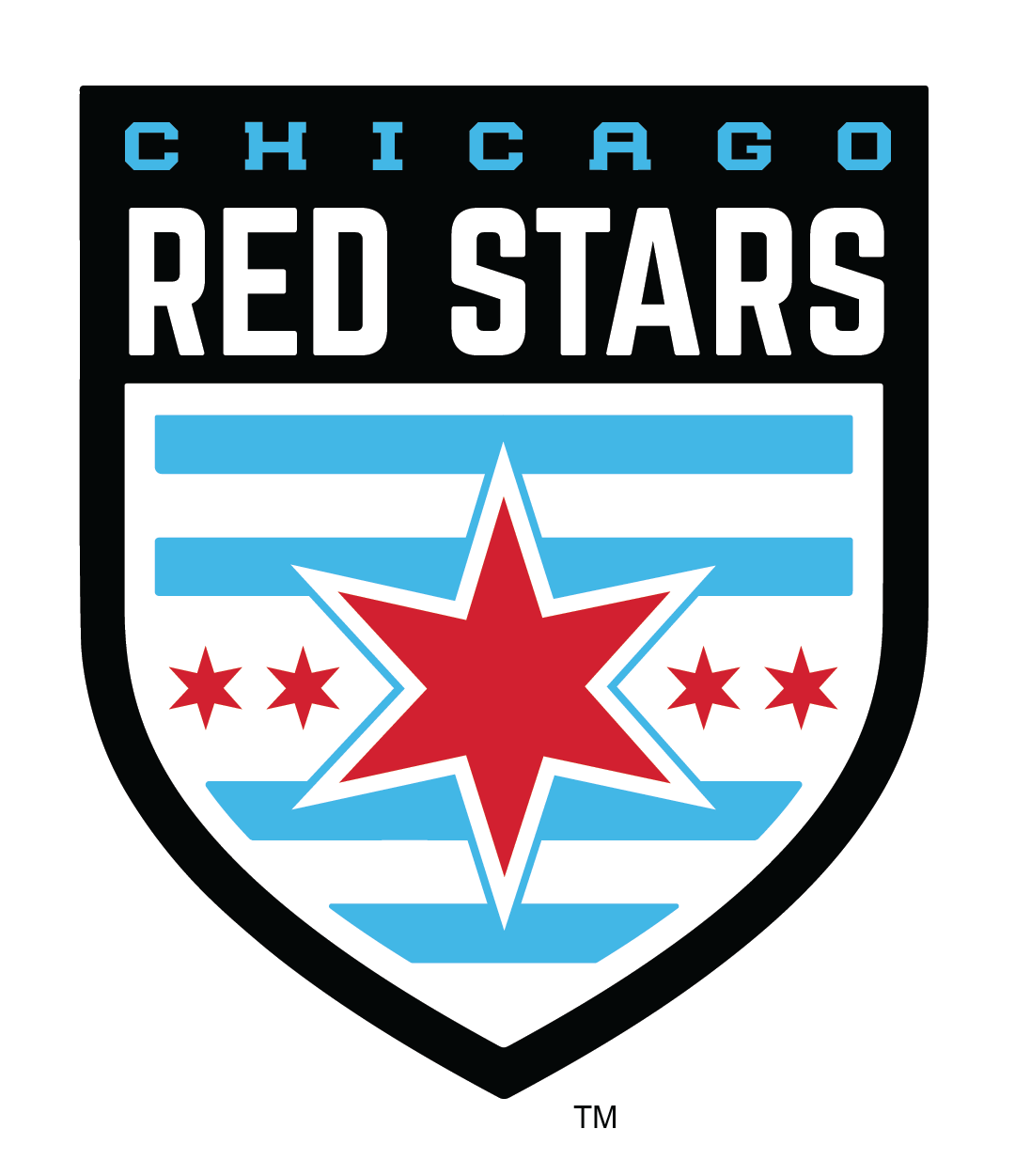 Join Our Newsletter
Join our newsletter to get the latest news and updates!
Subscribe