Premium Game Day Experiences with the Red Stars
The Walk Out Experience
Local clubs and groups, with participants ages 13 and younger, can be player escorts. 11 participants will accompany either the Chicago Red Stars or the visiting team during the pregame ceremony. The Walk Out Experience comes with some of the best seats in the house—25 Center Club tickets—and can be your view of the game for $975. Two Walk Out opportunities (1 Home Team, 1 Away Team) available for each home game.
The Ball Kids Experience
Soccer teams, with players ages 12 year or older, can be Ball Kids for a game. Ten to twelve participants have a unique view of the game as they will be surrounding the field, assisting in retrieving and returning balls to keep the flow of the game moving. The Ball Kids Experience includes 25 Corner Kick tickets and a t-shirt for each participant. 1 Ball Kid Experience is available for every home game at $675 each.
For more information about any of the above, simply call the Red Stars ticket office at 773-697-8699 or complete the below form and someone will be in touch with you!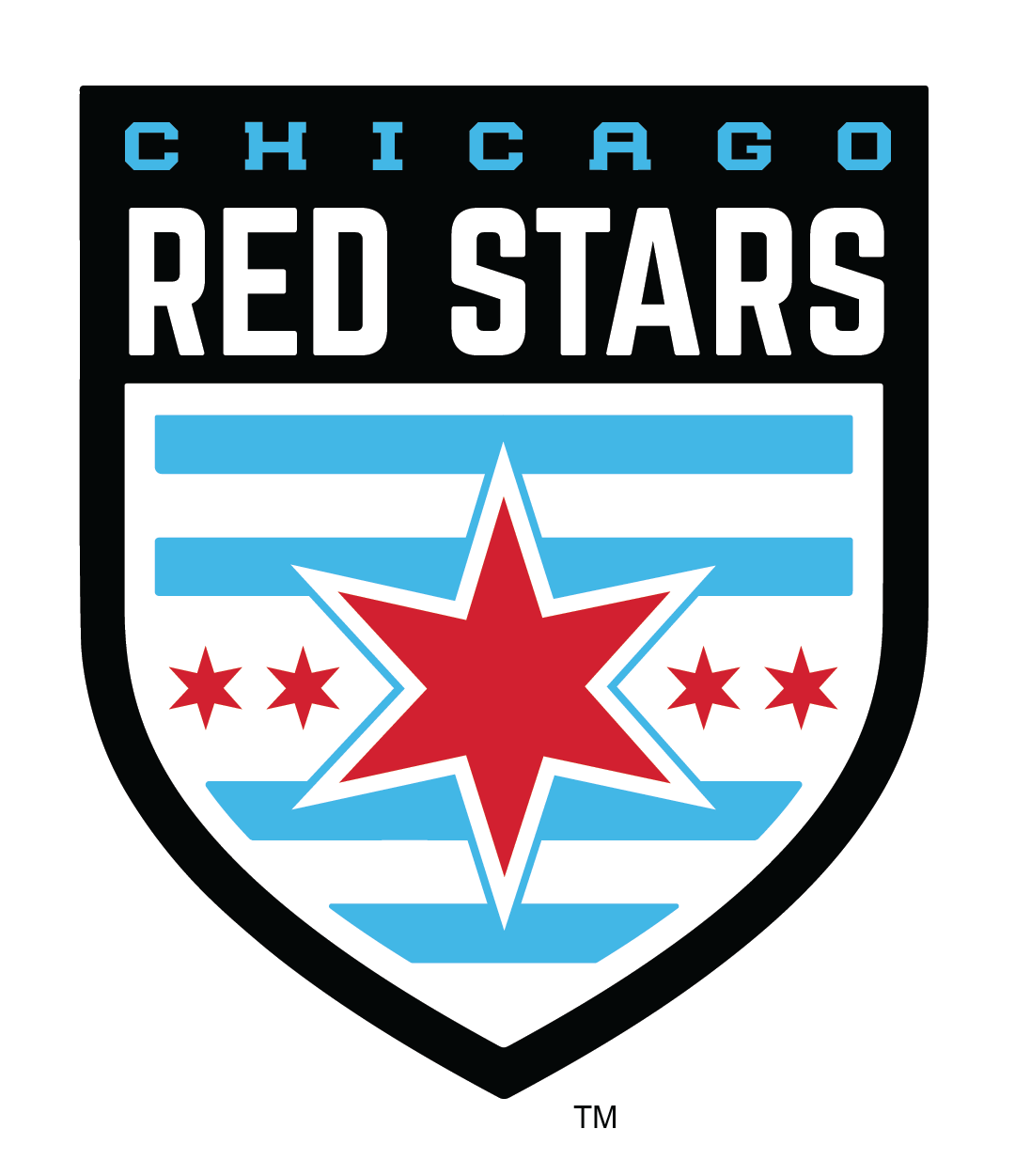 Join Our Newsletter
Join our newsletter to get the latest news and updates!
Subscribe